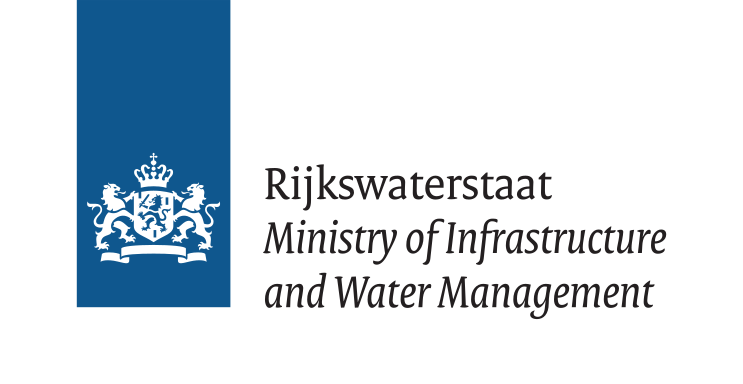 Rijkswaterstaat is part of the Dutch Ministry of Infrastructure and Water management and is responsible for the design, construction, management and maintenance of the main infrastructure facilities in the Netherlands. This includes the main road network, the main waterway network and the main watersystems.
It is relevant to mention the following about Rijkswaterstaat:
They are on a national level responsible for the maintenance of the national flood defenses and the assessment of the capacities of these flood defenses.

They are the national coordinator of crisis- and calamity teams for flood defense systems. In this capacity Rijkswaterstaat monitors water levels along the coast, rivers and in lakes and issues warnings of high water levels and monitors the height of riverbeds and room for the rivers.