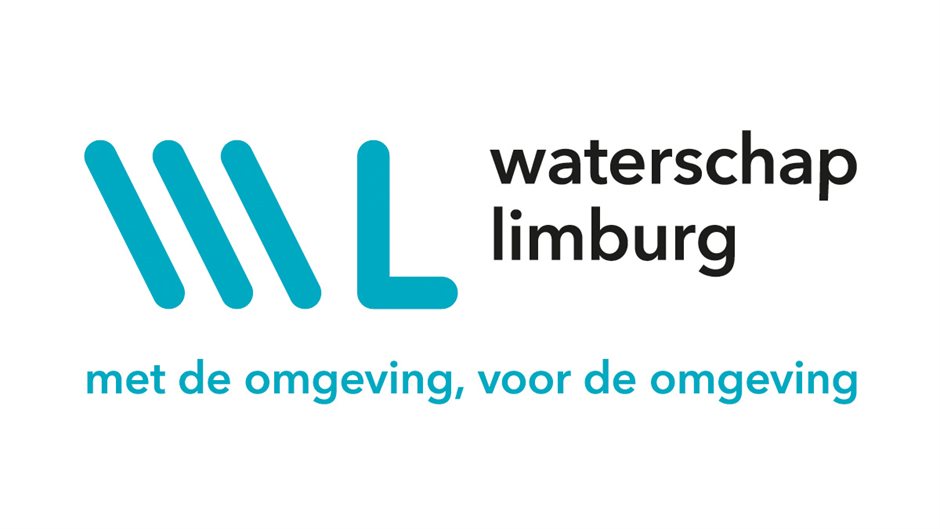 The Limburg Water Board (WL) manages the surface waters and shallow groundwater in the Netherlands province of Limburg. The water board is a complete government, with regulatory powers and its own tax system. It ensures water safety for its inhabitants, combats flooding and drought and works on good water quality. In addition, the water board purifies waste water.
It is relevant to mention the following about WL:
It manages dikes along the Meuse, Ruhr and Niers rivers. Where necessary.

Improves these dikes so that they meet the latest safety standards.

Create rainwater buffers and re-designs streams so they can hold more water.

In the whole of Limburg, it manages approximately 170 kilometers of embankments along the Meuse.

Monitors the water level along the dikes and repairs damage caused by muskrats and coypu, among other things.

Together with other parties, WL develops plans to widen the river Maas, so it can drain more water. WL, with the program "Water in Balance", gives substance to addressing flooding caused by the changing climate.

Has extensive experience in coordinating and implementing projects with various partners.